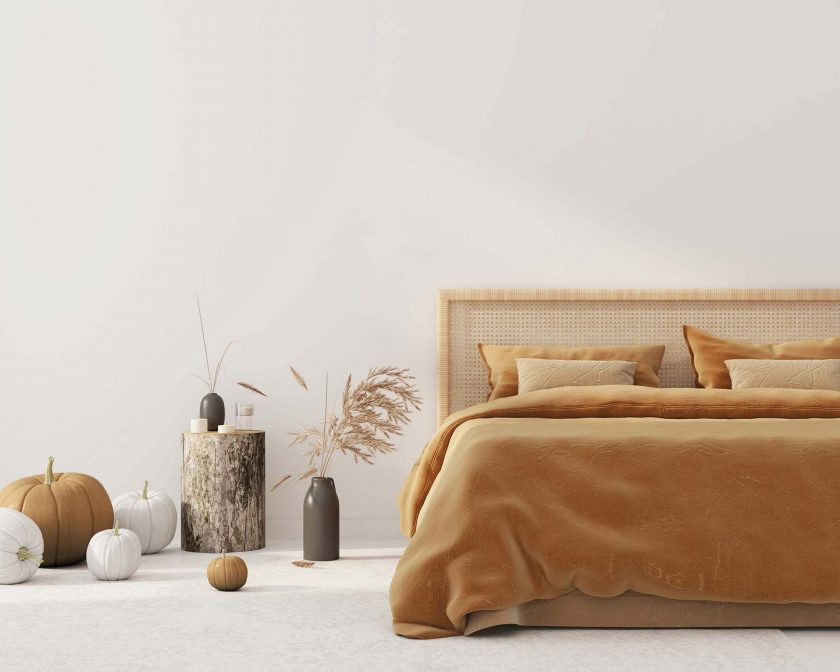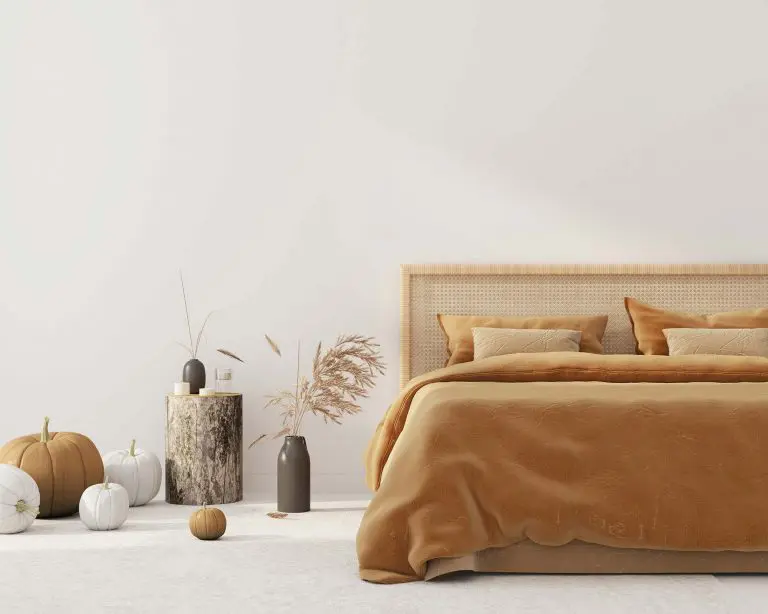 Memphis was a one-time madly vibrant and creative renegade of the design world.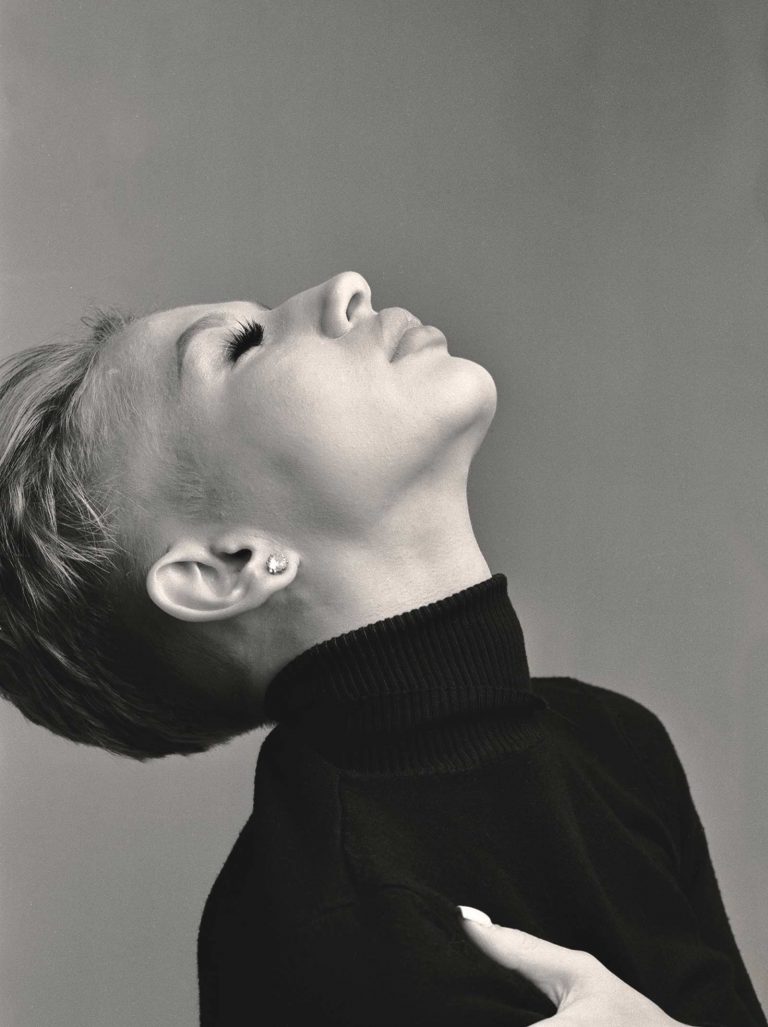 Why have I not on a sweatshirt dress until this year?? You guys know I love my oversized hoodies and sweats. Here are three effortless ways to pull off a sweatshirt dress!
Read
This blog is my little slice of the interweb to share outfits, good shopping deals, recipes and show daily inspirations.
Best of Sandy's blog straight to your inbox.